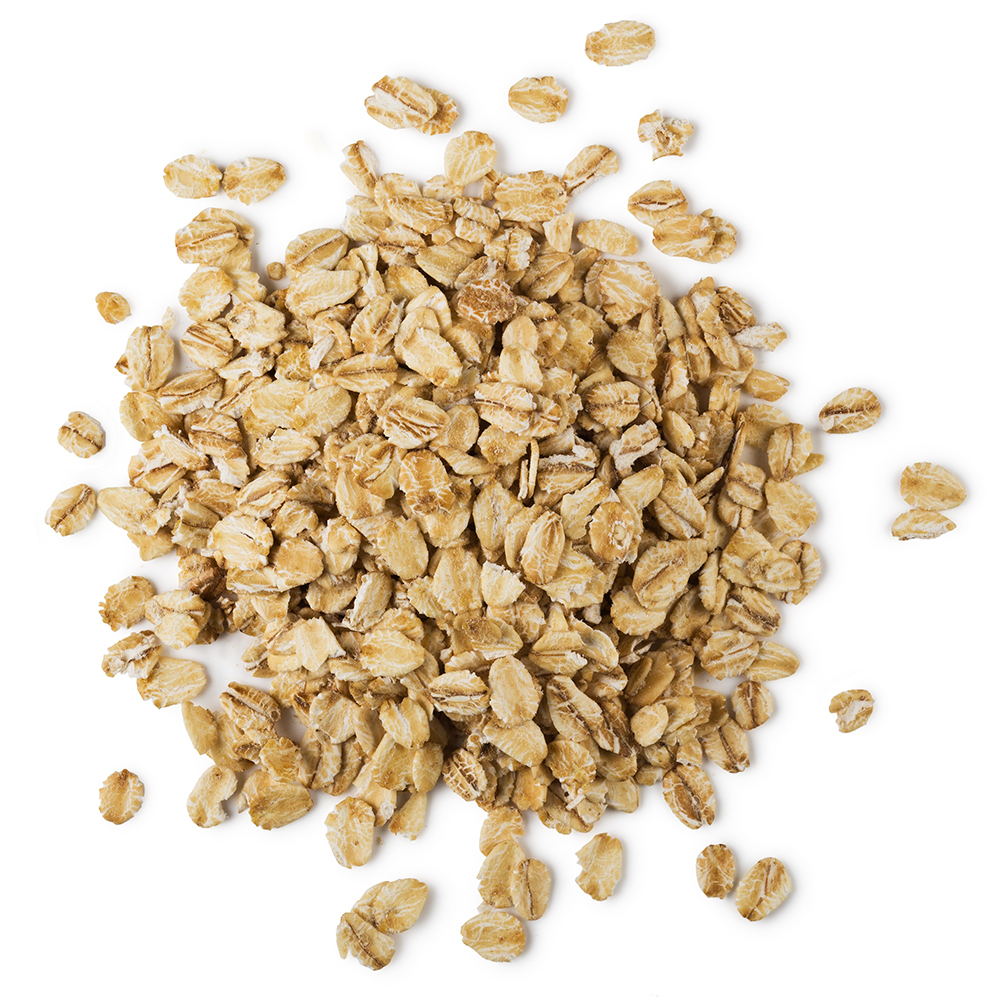 Soothing and moisturising
Soaked together, mixed and then filtered to remove any remaining bits, oats and glycerine make a soothing extract that also helps retain moisture in the skin.
Description
Oats are one of the most cultivated cereals in the world along with wheat and rice. They have also been used for thousands of years as a way to soothe and treat the skin topically. The use of oats and the extracts made from them first became popular as a cosmetic ingredient during the 1930s when their power to relieve itching and protect the skin became widely known.
Glycerine is a humectant and a carrier that locks in moisture and effective ingredients, such as essential oils, into the skin. It is often used for its water absorbing qualities helping some products become self-preserving. The glycerine in Lush products is completely palm-free and vegan-friendly as it is derived from rapeseed oil grown in the UK.