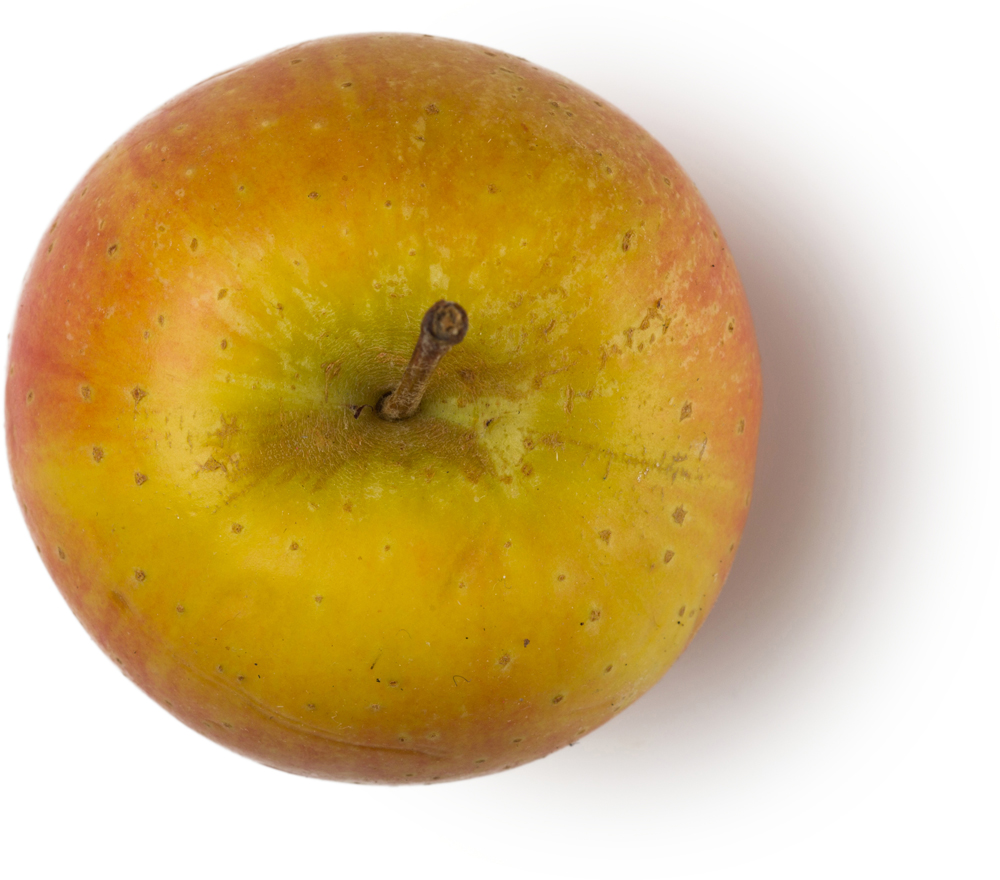 Apple (Pyrus malus) is the most popular and widely cultivated temperate-zone fruit tree. It belongs in the Rosaceae family and is thought to have originated in Western Asia and Asia Minor, where carbonised apples dating from 6500 B.C. have been found. Apples have been cultivated for at least 3,000 years and thousands of varieties now grow around the world.
Description
The trees produce white or pink flowers and their fruits vary from bright red to yellowish green. The fruits of most varieties are edible. Their textures can be crisp, tender or floury, and flavours range from tart to sweet.
The Romans introduced apples to Europe and spread knowledge of their use to local people. During the Roman conquest of Britain, officers planted apple orchards inside their walled gardens. Eventually, apple trees spread to native villages and became well established.
John Chapman, a preacher and nurseryman, was responsible for greatly influencing the spread of apple cultivation in America. Within his lifetime, he became the legendary Johnny Appleseed, due to the volume of nurseries he planted and the seeds he gave away. Apples are now inseparably linked with American culture, giving rise to the famous adage, as American as apple pie.
Today, the largest exporters are France, Italy, Hungary, Argentina, Chile, South Africa, and the United States.
From Adam and Eve to Greek mythology, apples have featured in the legends of many countries, both as a delicious fruit and a symbolic representation of temptation.
Apple juice is squeezed from fresh fruit and added to our products immediately. In combination with cleansing ingredients, the juice de-greases the skin with its gently astringent, acidic properties.
Skin softening ingredients in the product ensure the skin is left soft, clean and refreshed.