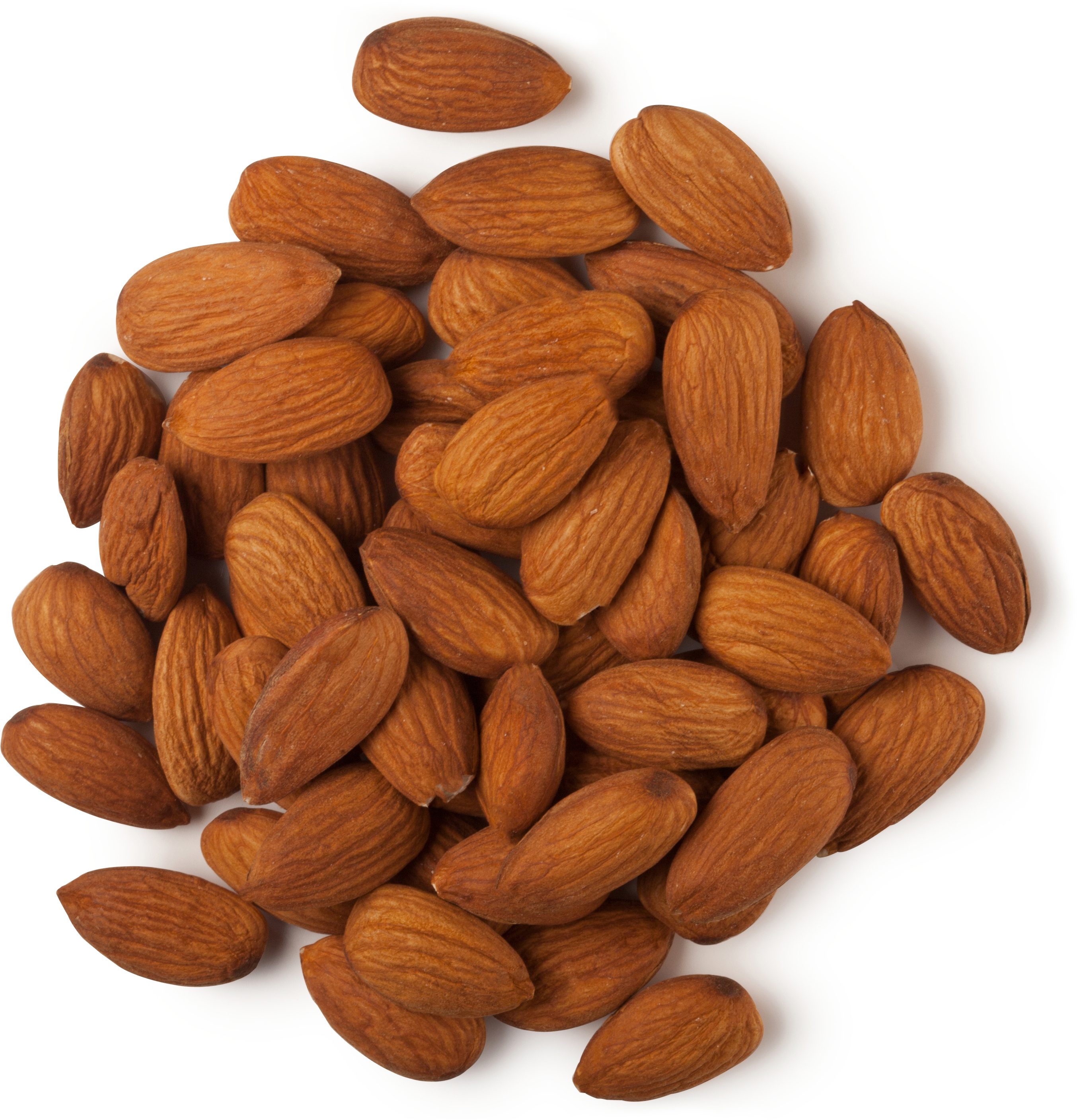 Hydration for skin and hair
Almond oil is used for its conditioning effect on skin and hair. It is moisturising and packed with vitamin E. When applied to hair, it adds shine and softens the entire hair shaft.
Description
There are two types of almond: sweet and bitter. Sweet almonds (Prunus dulcis) are used to make almond oil for Lush products, while almond essential oil is distilled from the kernels of apricots and bitter almonds to make a perfume material. 
Almond crops are susceptible to climate, thriving in sunny conditions such as the Mediterranean, California, the Middle East, and North Africa. Part of the plum family, the white-blossoming tree is botanically a fruit and an ancient ancestor of large stoned fruits, such as apricots, peaches and plums.​
With several Lush buying teams based around the globe focussing on sustainable and regenerative sourcing for their local area's production, material sources can vary, however for the Lush UK production, the almonds are Majorcan grown and cold pressed in mainland Spain.