★★★★★
"THE MASK"
"First time using it and my skin was clearer, calmer and so much better" -Penssword94
Face Mask
Invigorating, cleansing and clarifying
Lizardk
About 3 months ago
This is my absolute FAVOURITE lush product. The only one I will replace every time I run out (except for maybe ultrabland). Delightfully minty and leaves my skin oh so hydrated and soft.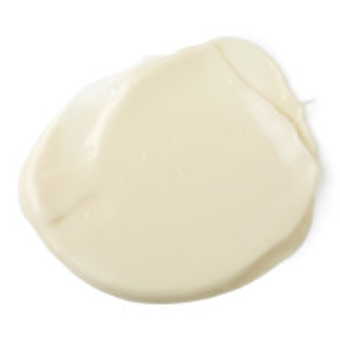 Body Lotion
naomi.palmier.np_1998356
About 2 years ago
This is the most amazing cream I've ever used!! I have super dry/ sensitive skin and it almost becomes reptilian at times, but this cream solves all my problems!